When our body, health and/or our energy level are limited, it is natural to feel overwhelmed, scared and stuck. There is a nearly inextricable link between pain, depression, fear and anxiety. Working together, we can unearth strategies for you to sanely engage in your life (with family, friends, work) and truly live and love your life again.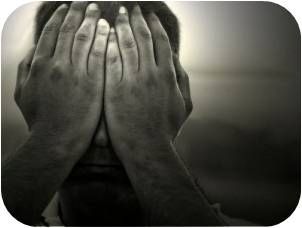 Sometimes living with pain can feel like an uphill, isolating battle; sometimes it feels like a part of your soul has died; sometimes it can be so overwhelming that crawling under the covers feels like the only option; sometimes living with pain (dealing with doctors, insurance and opinions) feels like a part-time job. With all of this intensity (and more), you deserve support and relief.
In the middle of chronic pain, I can offer support, information, resources, referrals, practical strategies and a wealth of experiences for you to re-discover ways to feel joy, health and freedom.


My
work is rooted from years of supporting those with pain, years of professional study, mindfulness practices and my own personal challenges & successes with chronic pain
.
I offer individual sessions, as well as support for the family, partners and care-givers.